Quinn's Reporting wants to meet your needs with innovation. 95% accuracy is the industry standard. Quinn's machine writers are 100% accurate every time, on time. Do you want a qualified professional to work with?  Give us a call or click Schedule Now.
Court Reporting
Quinn's Reporting offers stenography services for Depositions, Trials, Hearings, Arbitrations, City Council Meetings, Expert Testimony, Examinations Under Oath, Statements on the Record, Prison Inmate Depositions, and more.
Transcript Management
After a deposition Quinn's Reporting can handle every aspect of your transcript needs. We offer E-transcript Files, Daily Transcripts, Expedited Transcripts, Same-day Rough Drafts, Electronically Archived Transcripts, E-mail Transcripts, Condensed Transcripts, Keyword Indexing, PDF, and Rough Draft ASCII.
Video Depositions
Let us know if you want your deposition videotaped & we will set it up for you.
Interpreter Services
Quinn's Reporting has a pool of very qualified Interpreters that we can set up for you!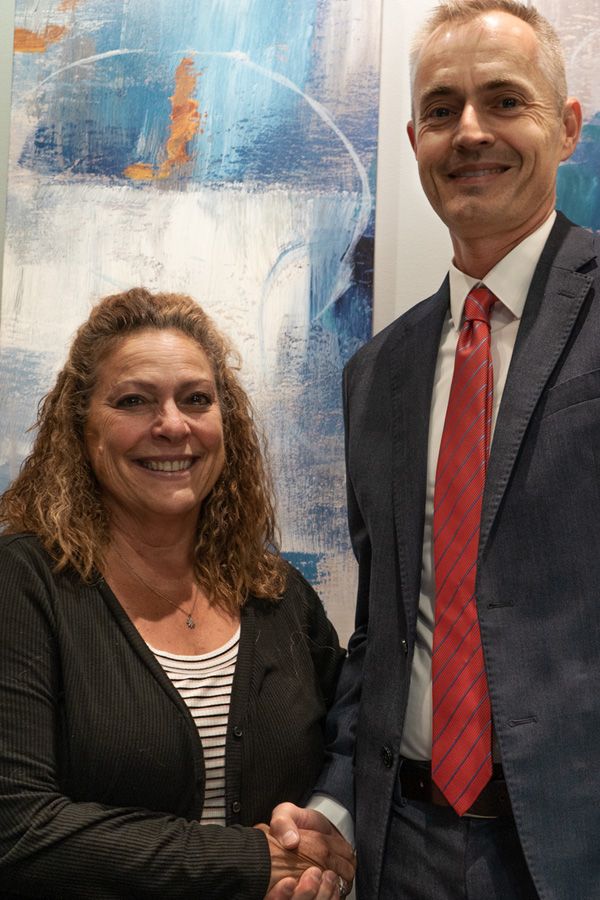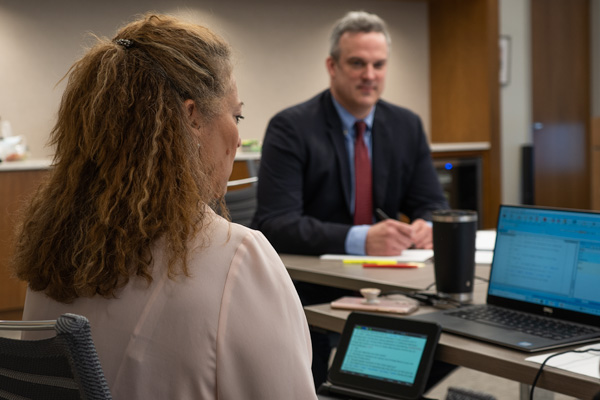 Making a Verbatim record of proceedings since 1992.